Brief Introduction
1.High-speed and stable, all axis operating at low power output, simple equipment composition can be used with special palletizing software.
2.30kg payload 1820mm pick and place robot widely used in intelligent manufacturing industry such as furniture, food and beverage and 3C, applicable to high-speed and high-precision palletizing, picking, packaging, handling, feeding and unloading.
Pick And Place Robots Video
Technical Details
Model
QJRB30-1
Axis Number
4
Payload
30kg
Repeat Positioning
±0.05mm
Max Armspan
1820mm
Motion Range
J1
±168º
J2
﹢105º,﹣50º
J3
﹢105º,﹣25º
J4
±360º
J5
_
J6
_
Max Speed
J1
172º/s
J2
172º/s
J3
212º/s
J4
355º/s
J5
_
J6
_
Allowable Torque
J4
64.68N.m
J5
_
J6
_
Inertia Moment
J4
1.45kg.m²
J5
_
J6
_
Robot Body Weight
205kg
Power Capacity
3.0kVA
Cabinet Size
580*600*960mm
Cabinet Weight
100kg
Source
Three-phase four-wire
Installing Form
Ground
Robot Overall Dimension and Motion Range Drawing
---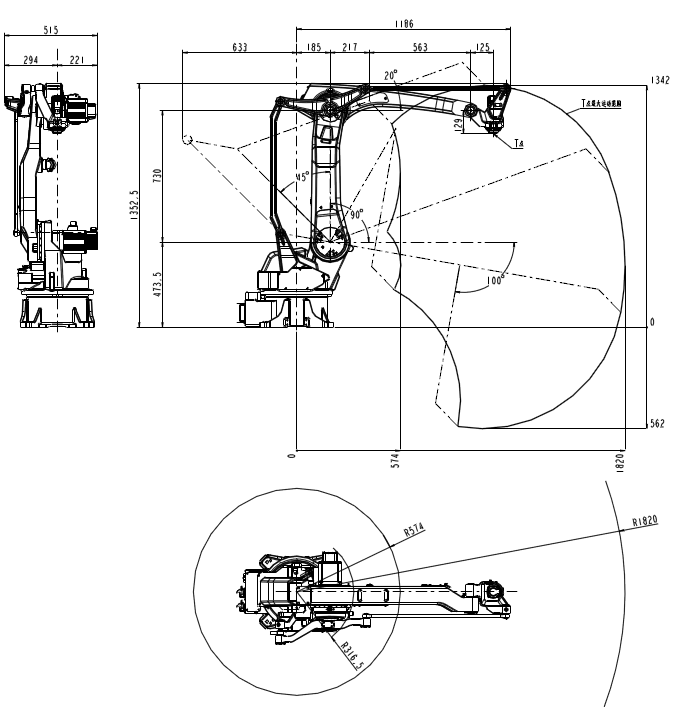 Robot Base Mounting Dimension Drawing
---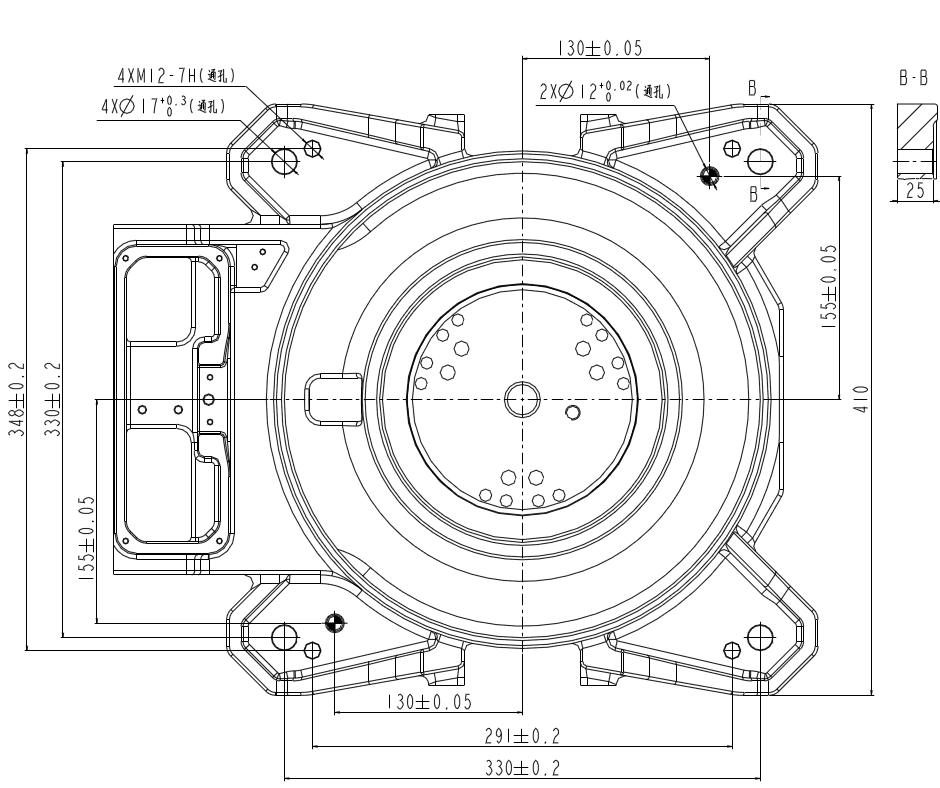 Robot End Installation Dimension Drawing
---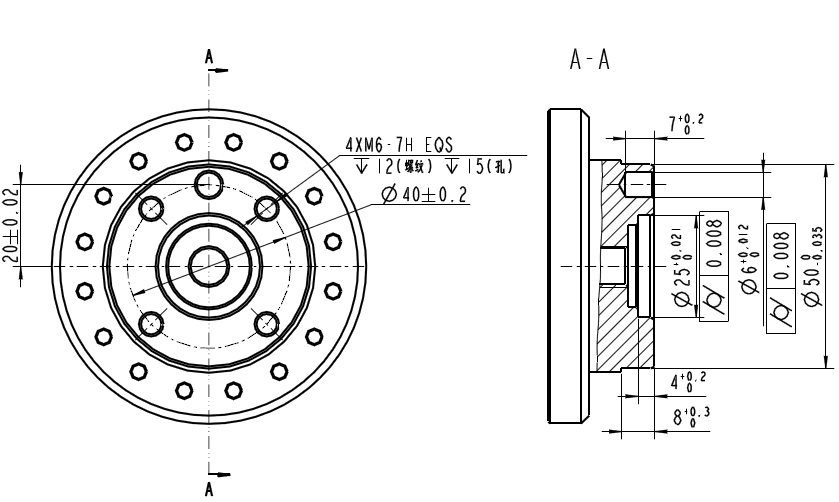 Conclusion
In conclusion, our pick and place robots are the ideal choice for manufacturers seeking advanced and reliable solutions for industrial automation. With their speed, accuracy, flexibility, and cost-effectiveness, our pick and place robots offer numerous advantages in optimizing production processes. As the best pick and place robot supplier from China, we are committed to providing our customers with cutting-edge technology, robust build, customization options, competitive pricing, and excellent support. Choose our pick and place robots to elevate your industrial automation to new heights.